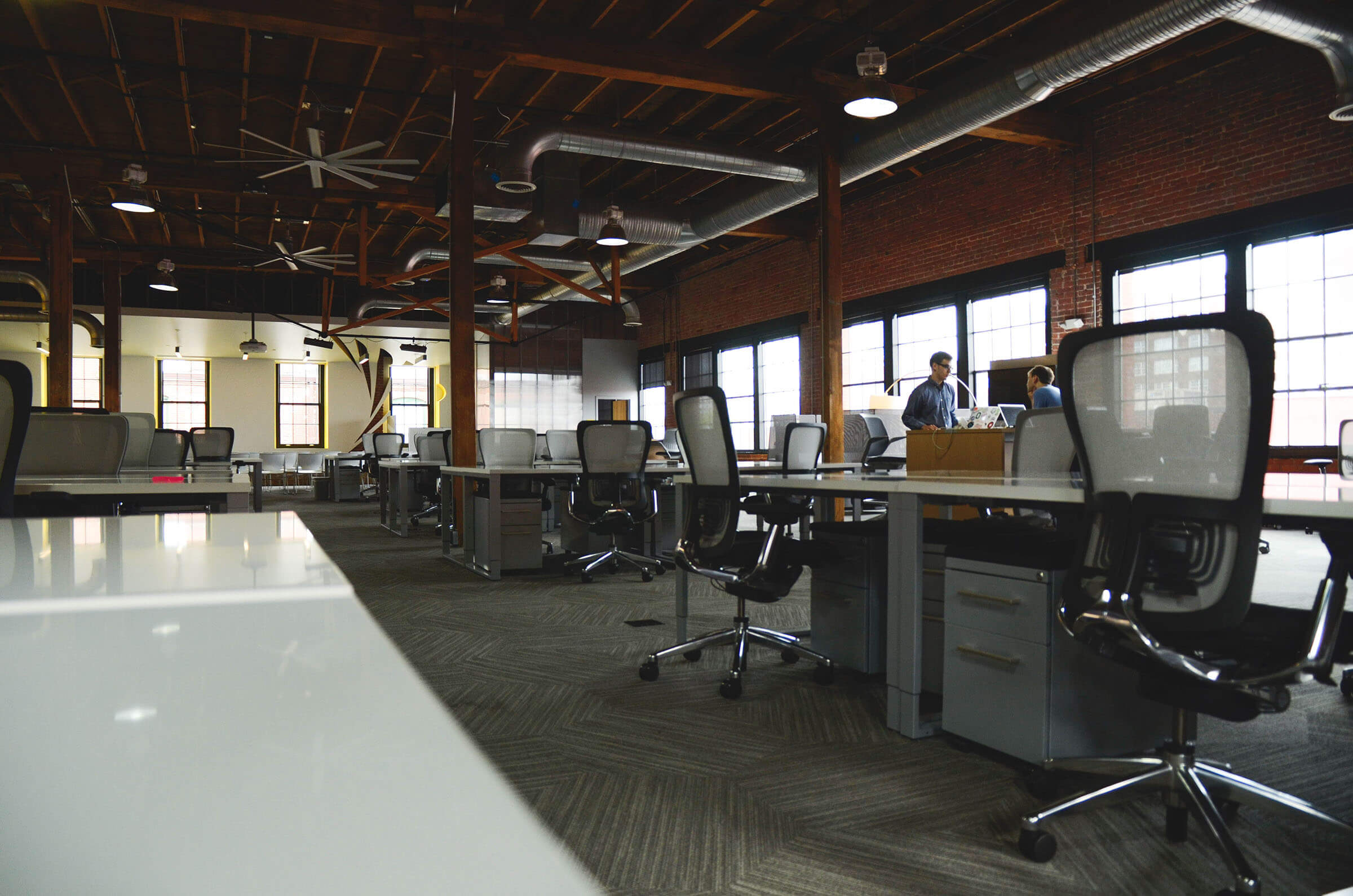 A Guide and Checklist for Changing Your Business Address
This list will provide you with reminders of who you have to notify when moving offices.
Is your business relocating due to expansion or an undue increase in rent? Read on below or skip straight to the moving checklist.
Changing your corporate address can be challenging because you'll need to notify new and old clients, as well as other stakeholders and agencies before you make the move. We've created a checklist below that you can include as part of your moving plan when relocating your office. There are quite a few places where your address will need to be updated. If you find yourself moving a lot, consider a service like Earth Class Mail where you only have to change your address in one place as they handle your mail for you.
It can be difficult to move offices and officially change your business address as your customers, suppliers, and other businesses send posts, mails, or packages right to this address. So, it is important to inform everyone about the developments in time.
Start by notifying the federal, state, and local agencies as well as other relevant services in your area, so they know your forwarding address. The following are vital agencies and listings that business owners should inform when they change their corporate address:
Your local postman should know your new forwarding in case some wayward invoice or letter does show up in your name at the old address after you've left the building.
Go to the local post office and let them know the forwarding mailing address and the date you want to turn your postal service on at the new address. Or you could do it all online.

Businesses need to report their most current information within 60 days of the change so that the IRS can update their records. You will have to fill the Change of Address form, also known as Form 8822-B, to ensure that the IRS has your latest address way before you move.
In fact, according to the new IRS regulations, you must include your complete mailing address in the form. It will also require you to fill out the details about the owner of the business, as well as old and new locations of the business.
However, if you are moving within the state, you don't have to change any existing elements such as your employer ID number, also known as EIN.
The procedure for address updates varies from state to state, but the chances are that you'll be asked for business documents such as the Articles of Incorporation or any state licenses whenever you apply for a change of address. So make sure you keep it handy.
Informing the Secretary of State is just as crucial if you are moving within the state and if your business is registered there as well.
You might be charged a small fee for this service.
State or Federal Department Of Revenue
If you are moving from one state to another, make sure you inform the Departments of Revenue on both sides.
The old state revenue department must be informed to cancel your account. At the same time, the new one is notified to establish a new account.
This is important because you may have different tax obligations in the new place, so get in touch with the new tax bosses stat to find out if you qualify for certain tax benefits and give them the latest info for your business do the tax forms they send, land at the right address.
Similarly, the DoR at your old state may continue to bill you, which can be bad for business. So make sure you wrap up business from your last address properly.
It is imperative to update your company's address with the bank, so you continue to receive up-to-date info from merchant accounts, investment accounts, and lenders, etc.
Even if you do most of your business transactions through digital banking, you should still update your bank about your address change because your billing address has to match the one available in the bank records to continue to receive these services.
It would be best if you kept in mind that changing your address with your bank will make it compulsory for you to update your billing address with any store or service that you were paying through that account.
Now your customers and suppliers, etc. are essential for your business, so you'll want to make sure that they know where exactly you are moving and how to get in touch with you at the new address.
Email them with the new information, and also update your invoices. Similarly, make sure that your website pages reflect this change as well.
This also includes your Google My Business, Bing Places, and Turbify (formerly Yahoo Localworks) business listings as well as any other professional directories where your business may be registered.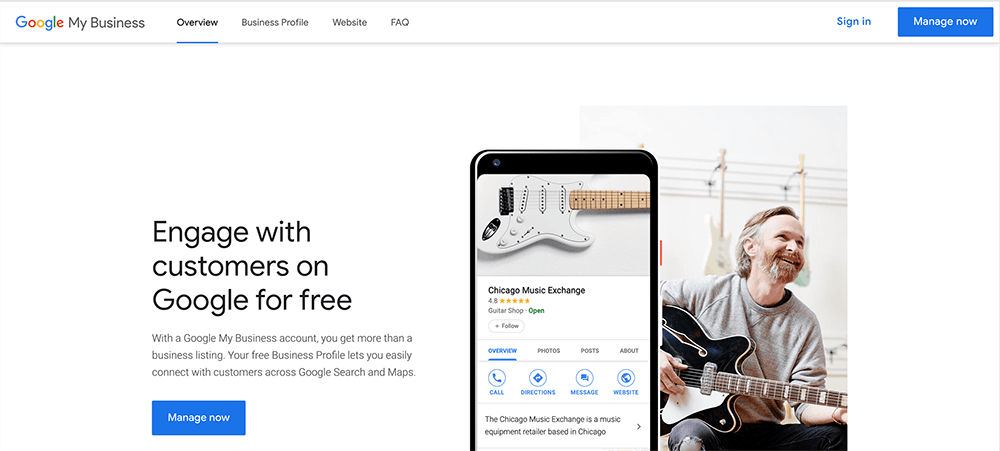 Make sure that your current electricity, telephone, gas, and internet companies know that you'll no longer be available at your address by a specific date.
This is the only way you can be sure that those connections are no longer associated with your business, and you won't be billed for them.
Similarly, get in touch with the different utility services at your destination and let know when you plan to move into the new offices so they can set up and have it ready when you arrive.
Updating your business address with your insurance providers will help you keep your coverage even at your new location. So if something unfortunate happens to your business, your health, or your vehicles, for example, you won't have to run after the insurance companies for a payout that's getting delayed due to inaccurate info.
Also, if your previous business location was rented and you had a renter's insurance provider, you should let them know about the change at least a month before you move.
Make sure all your ducks are in a row across all your social media pages. This means that your corporate Twitter profile, Facebook brand page, LinkedIn company and employee profiles, Yelp page, etc. all show the changes clearly.
You can easily do this by logging in to your company's social media accounts and quickly changing the business address there.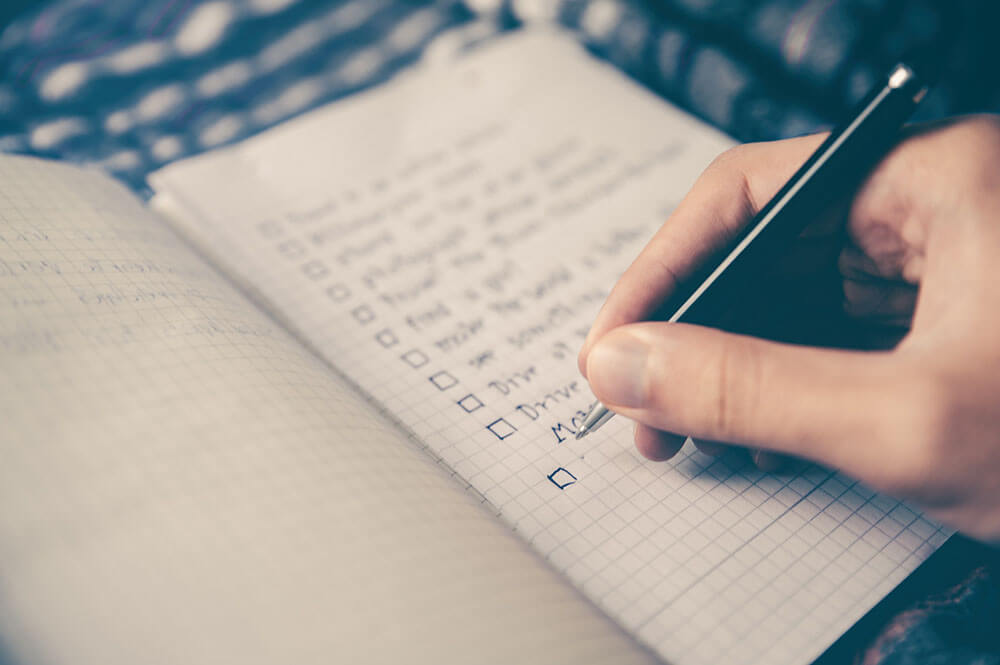 Here is a list of places you should update your address when relocating your business. Feel free to copy and paste the list to a document to add or delete items to customize your checklist.
State Department of Revenue or your state's Secretary of State. Find a list of offices on this IRS page of to do business in each state.
Your city or town for any local permits
USCIS for visas.
Your website, such as the contact page, about page, and directions pages.
Your email signature.
Your business cards.
Any direct mailings, signage, and flyers or one-sheets that you give out to your customers.
Invoice templates.
Search engine profiles like your Google My Business Profile, Yahoo Local Search, Bing Places.
Any locally-focused directories, such as your chamber of commerce.
Any other online profiles where your company might be listed like Crunchbase or AngelList.
Any upcoming or previous conferences where you've exhibited or spoke.
Social media profiles such as the company's Twitter, Facebook Page, Yelp Profile, Linkedin Page, Foursquare.
Your domain name's whois address that is located at your domain registrar.
Your bank.
Your credit card companies and all the companies that have the old credit card on file. Such as Amazon, Google Ads, or your benefits and payroll company like Gusto.
Your internet and utility companies.
All your vendors who mail you paper invoices like your bookkeeper, lawyer, cleaners, or maybe even a company personal trainer.
Shipping vendors like UPS and FedEx.
Insurance of any kind.
Your businesses registered agents that you use for your incorporation or LLC.
We've only mentioned some of the most common locations and listings that need to be updated with your new address. The list can get pretty extensive so it can be helpful to keep track of all the items mailed to you a few months before the move.
Changing your business address does take time, but it's much easier and hassle-free if you plan beforehand. Make sure that you don't leave address changes until the last minute!