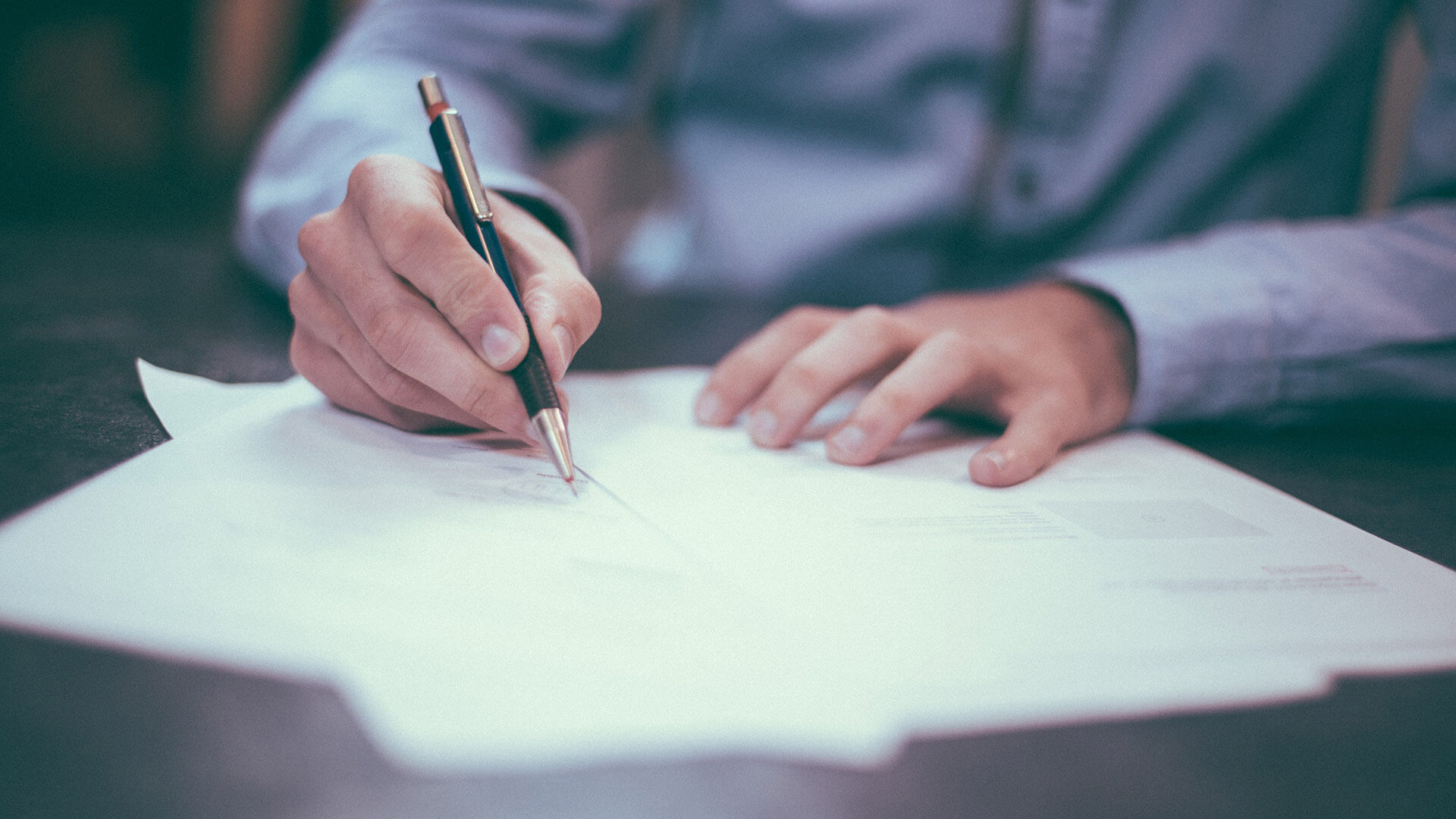 Freight Factoring
Get paid faster with freight factoring - Everything You Need To Know About This Funding Source.
For businesses, it is ideal to have the money flow in at the same pace or faster than it is paid out – but that's rarely the case for trucking businesses.
That problem is made worse by the fact that truckers are required to pay for most expenses on a tight schedule. It's challenging for them to pay their dues or even continue operations if previous invoices are not cleared in time.
It is only after their clients pay up (takes 30 to 90 days after providing services) that they have the operational funds to take on more jobs, which is why trucking companies often shut down at an early stage.
Freight factoring can help save these trucking companies from severe cash flow issues. Get paid based on the value of the invoice by a third part instead of having to wait net 30.
The factor advances most of the money that you will be invoicing. Since they know you will be getting paid the invoice eventually, they are willing to front you the money for a fee.
Freight factoring is a type of financing that caters to the trucking industry, allowing them to receive funds based on previously unpaid invoices.
In theory, truckers sell these invoices to a third party that straight-away gives them a portion of the receivables, and collects upon the invoices at a later time.
This allows trucking companies to scale operations by taking on additional orders without having to wait for invoices to be cleared.
The fees for freight factoring for smaller companies can vary from 1% to 5% of the amount owed. For instance, in an ideal scenario, truckers can receive around $28,500 for $30,000 worth of receivables, and the financiers keep the rest.
For trucking companies that are low on cash funds, freight factoring is a reliable way to turn their invoices into cash immediately. Here's how that happens:
Truckers Complete A Job. They haul a load and hand over the invoice to the client. This invoice will take a month or longer to clear since the industry mainly runs on credit. But if they want those accounts receivables converted into cash ASAP, it's time to move on to the next step.
Find A Factoring Company. Trucking companies locate a service that can meet their financing needs – they can ask others in the industry for referrals or find a factoring company that frequently works with people in their niche.
Evaluate The Rates. The factoring firm will evaluate the amount and the due date on these receivables. Then they'll offer a discount rate to the transporting company based on that info – this process can take 3 to 5 days.
Receive The Advance. Once the trucking business accepts the rate, the factor can forward 80% to 95% of these invoices via direct deposit – that'll take another day or two to clear at the bank account.
Receive The Rebate. Once the factoring company settles the invoices, i.e., receives them in full, truckers will get another payment for the remaining amount of 5% to 20% of the invoices – depending on the initial advance.
Truckers Complete A Job. They haul a load and hand over the invoice to the client. This invoice will take a month or longer to clear since the industry mainly runs on credit. But if they want those accounts receivables converted into cash ASAP, it's time to move on to the next step.
Continue Operations. The trucking company uses finances to take on more jobs and expand the business.
Trucking companies have to meet the criteria set by factoring companies to benefit from these services. Here are some of the qualifications:
An invoice that is due within the next 90 days
More than three months of operations in the industry (some factoring companies may require years of service to become eligible for factoring through them)
Monthly invoices that amount to at least $20,000 or more
Many factors go into determining the right factoring company for your trucking business.
Answer the following questions to find a good deal with a factoring company:
Does It Have A Fuel Card Program?

Trucking companies have drivers on the road who often need money on-the-go – it could make the difference between never reaching the destination and completing a job successfully. Not having finances is not even an option in such situations.

Factoring companies that offer a fuel card program allow truckers to at least fill up the tank while on the road; there may even be discounts for them at gas stations.

How Fast Does It Process An Application?

Trucking companies prefer readily available financing so they can continue their operations with ease and convenience. An ideal factoring company will offer same-day funding.

That's because trucking has many associated expenses – some that can even spring up unannounced. They have to pay for tires, servicing, cleaning and washing, insurance premiums, truck payments, mechanics bills and more.

However, it is also essential to understand that same-day financing might come with some stipulations of its own and take a more significant chunk out of your receivables.

How Good Is The Customer Service?

Money matters are sensitive, which is why a factor needs to provide excellent customer service. Some companies assign dedicated account managers to trucking companies to elevate the entire experience.

Does It Provide A Flexible Contract?

Trucking companies don't want to be bound by year-long contracts – this holds especially true for smaller setups that don't want to use a factor every single month.

These transportation services can look for financers that offer monthly contracts to maintain flexibility at both ends.
These companies require constant cash flow to keep operations up and running, which is where freight factoring can help them. Here are some benefits of a factor in detail:
Clean Balance Sheet

One of the biggest pros of freight factoring is that it's not a loan. It is revenue, i.e., earned income liquidated in advance using a third-party vendor to fill the gaps in their cash flow.

Immediate Cash Access

Operational costs of trucking companies are high as there are things like fuel, maintenance, and driver's salaries and on-road expenses that need to be paid for. That is why they need immediate access to cash to ensure timely deliveries and freight factoring can help them get this cash.

Creditworthiness

Factors pay up based on the invoices due, which means that the trucking company has already provided services against it. Since the money is guaranteed to come in, financers are not hesitant in offering to factor, regardless of the size of the company.
Freight factoring offers a simple, secure, quick, and reliable way of filling cash flow gaps without putting a dent on the balance sheet for trucking companies.
Several excellent factoring options are available in the market, offering finance on flexible terms.