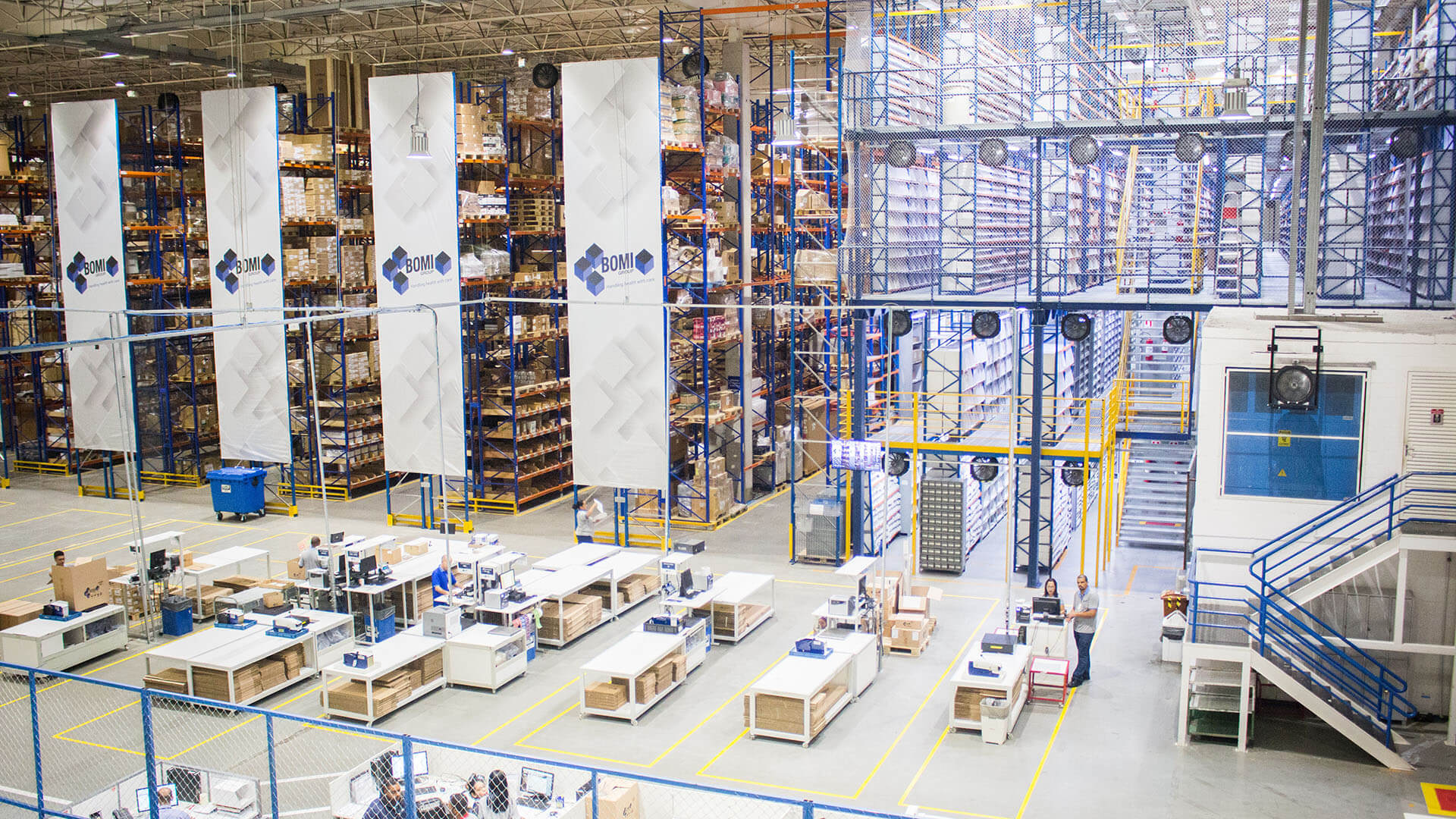 3PL, Third-Party Logistics Explained - A Good Idea For Your Business?
How and why to outsource your warehousing and fulfillment.
Delivery and shipping can become a hassle for businesses. You first have to find the right vendor, then a transport facility to move goods to and from warehouses – the cost of warehousing alone can put a dent on your small business earnings.
Besides, businesses might begin with well-known shipping vendors like UPS and FedEx, but as they grow, these services can end up costing a lot, often up to 25% of their revenue.
This is where 3PLs come in handy.
Third-party logistics, abbreviated as 3PL, is a term used to describe an outsourced organization that handles the warehousing, picking and packing, and fulfillment for business that deal in physical goods, like e-commerce.
For example, a small e-commerce startup will often use a 3PL because their initial order volume and velocity is unpredictable. They turn to a 3PL because this startup will not yet have the resources to get into a multi-year lease with a warehouse, nor can they afford the extra staff needed to handle the packing and shipping of the products. A 3PL can easily scale from an as needed, on-demand fulfillment service, to a full time augmentation of your organization.
Think of a 3PL as a fractional lease of a warehouse, and it's employes who pick, pack, and ship for you, are your on-demand workers. It provides a service that removes the hassle of delivery and also reduces shipping costs. Since you will be using the 3PLs shipping accounts, they will have the volume to negotiate more favorable rates.
Ship your inventory directly to your 3PL to warehouse. You take the orders and leave them for your 3PL provider to fulfill. All you need to do now is focus on your e-commerce sales and marketing. If you get an order from a retailer, you can let the 3PL take care of booking the trucks and shipping your products to a distribution center. The shipment of your goods nearly takes care of itself.
Stats show that roughly 86% of all Fortune 500 companies use 3PL services. So obviously, it has the potential to immensely benefit your business as a one-stop-shop to all your shipment needs.
More small businesses are taking third-party logistics on board because:
They provide more leverage with freight companies and parcel carriers, which helps you get better prices.
They can drastically cut down costs and time, while also improving your overall efficiency. You have experts at logistics working for you.
They optimize your business operations to ensure seamless services, providing for happier customers and less stressed employees.
They help you better manage demand and shipment fluctuations. They can grow with you.
These are only a few of the countless benefits of working with a 3PL.
However, finding the right third-party logistics to work with is not always easy. There are now many to choose from.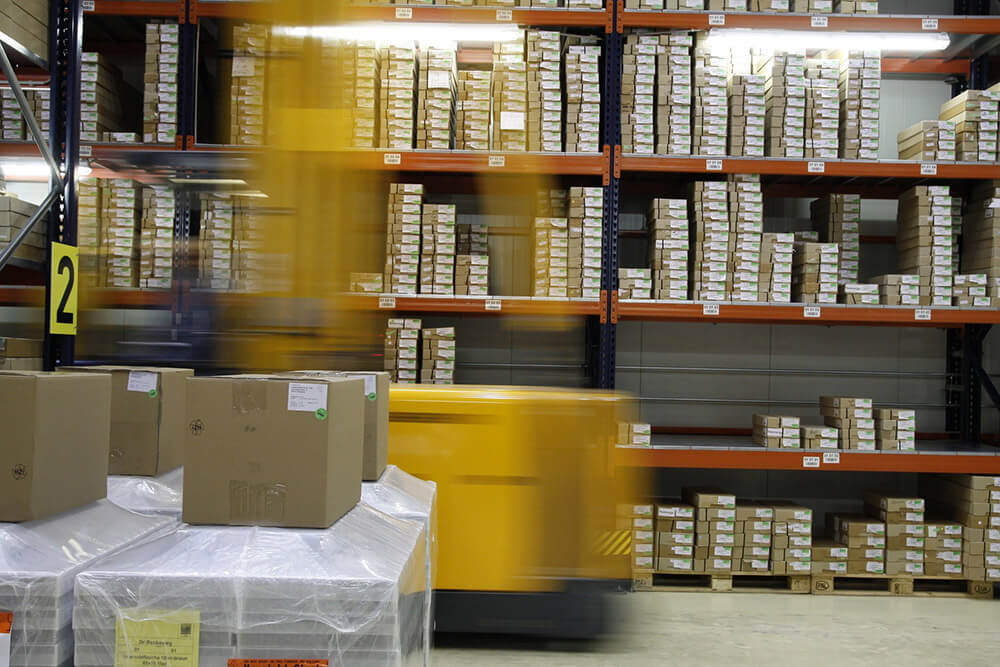 Businesses sometimes make the mistake of waiting until they are overwhelmed by growth to starts looking for help with order fulfillment. By then, they have already messed up more than a few orders, broken plenty of promises with customers, and disillusioned many more.
3PLs are useful even at the early stages of a business, reducing the average logistics cost by 11% for companies in many industries.
We're past the debate whether your business should have 3PL partners or not (you should); the question is; how do you find the right one?
First decide on if you need your 3PL to be local. You can search Google for things like "3PL near me", or head to Thomas Net and do a search there. Thomas Net is a site that lists suppliers and is used for product sourcing in the US and Canada, and is extremely useful in finding smaller 3PLs that may not have the marketing budget to show up in Google searches.

There are a range of different types of 3PLs. They range from large robot operated warehouses, to smaller mom and pop operations. Others are nonprofit social enterprises that provide jobs for the disabled. FVO Solutions is an organization that offers 3PL services along with powder coating an assembly work, staffed by those with disabilities.
The right 3PL service can make a world of difference in logistics, customer service, and repeat purchases for your business.
However, it is essential to understand that you want a partner you can trust with the inventory, sales, and sensitive information about your business.
Here are a few critical questions you should ask when selecting a 3PL service:
Your chosen 3PL should have real-time tracking capabilities, compatible systems, good communication, and access to tools and processes that can help elevate your business.
You may not need them to have sophisticated warehouse management software (WMS), but at the very least, they should be able to integrate or operate with your e-commerce software so that you can easily track the fulfilled orders.
It is also helpful to have your 3PL notify you of low inventory and allow you plenty of lead time to order more product from your suppliers. As you grow, you can find a 3PL that integrates with your ERP, and EDI systems.
The core purpose of a 3PL is to help your business grow. For that, the 3PL itself needs to be financially sound, or otherwise, it will be too busy figuring out its finances instead of helping your own business grow.
As you grow, certain 3PLs can be your networking resources – in fact, consider them an extension of the supply chain.
They are your outsourced solution providers, and as such, they should be able to link you to enterprises that can provide relevant industry insights that may help your company succeed.
If your 3PL focuses on networking events or company-specific market researches, you have a clear winner at your hands.
Some 3PL services calculate your costs based on how much space product takes up on their warehouse floors, and how long it stays there. There are often charges for the picking and packing of your product as well. You also get charged for the shipping boxes and postage. The costs can be difficult to estimate, especially if you don't have a predictable flow of orders yet.
Other fulfillment services, such as Easypost, charge just a flat rate fee for each package they ship out. They include the costs with shipping so you are paying per package, with no monthly warehouse fees.
Additional fees to watch out for include account set-up fees, transportation costs (shipping your pallets from 3PL warehouse to retail distribution center, for example), labor costs, and minimum monthly spends.
Multiple warehouses especially those located near shipping hubs enable 3PLs to provide the 2-day shipping that customers have become accustomed to.
If you are expanding internationally or are fielding a lot of overseas orders, having an 3PL with a global fulfillment network can be extremely helpful. You can avoid much of the documentation required for customs. Avoiding the need for your customer's to pay duties will also improve their experience and increase the likelihood of getting them as a repeat customer.
3PLs usually don't admit it, but accidents happen all the time.
So make sure you know how a particular 3PL service deals with no-shows, damaged goods, and customs issues when goods are unpacked from your supplier.
Some of these services may even carry insurance and might be willing to cover the cost of the claim – but it's not a standard practice.
Be sure to also address how goods should be processed if they are returned from your customer. This is often referred to as reverse logistics. Does the 3PL re-package the returned product for resale or do they destroy it? This is something that needs to be decided.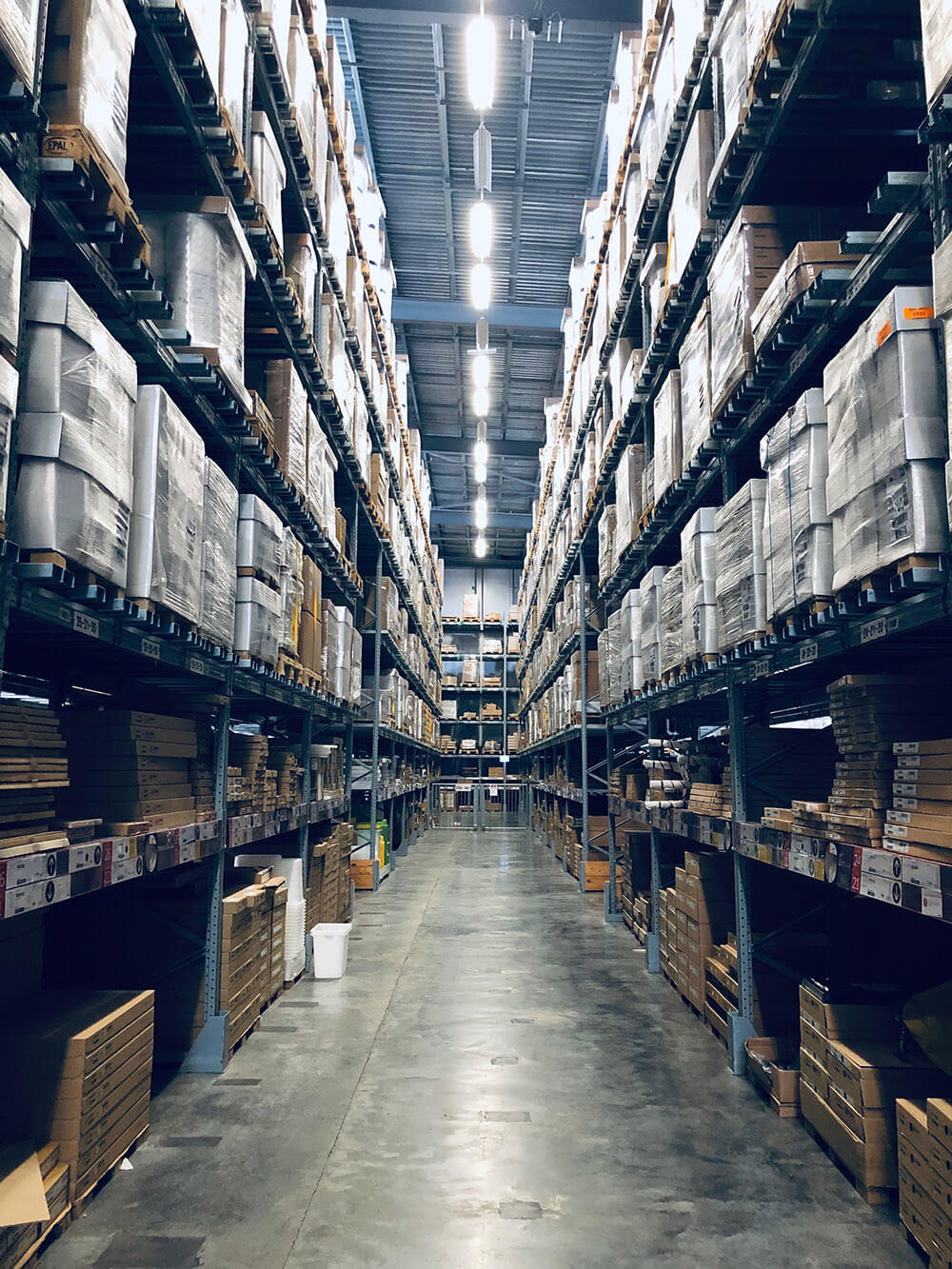 As you consider all the characteristics of a 3PL, remember that you are handing off part of your business's operations. You want them to be experts in logistics and fulfillment, but you also must trust that your new partner will match your customers expectations in terms of service. In the end, you to not only want a 3PL that has the expertise to save you money, but one that you can work well with as you meet and exceed your growth and customer satisfaction metrics.